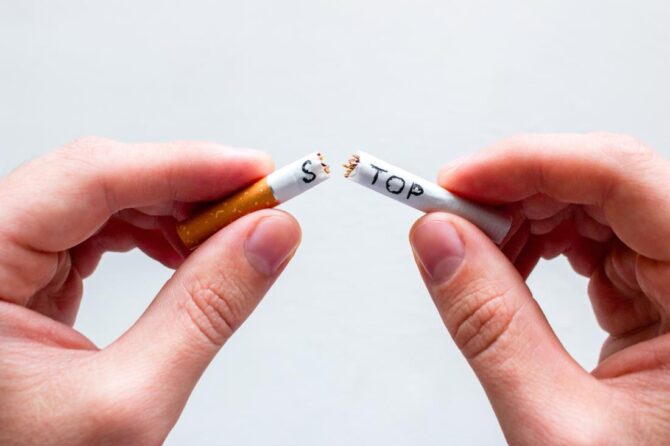 The social acceptance of drinking can make alcohol addiction hard to spot. Despite its legal status, alcohol's potential for abuse opens users up to many health risks and possible addiction.
CANNABIS ADDICTION TREATMENT
No medications have been found effective for cannabis dependence as of 2014. The most commonly accessed forms of treatment are 12-step programs, physicians, rehabilitation programs, and detox services.
HEROIN ADDICTION TREATMENT
Treating an addiction to heroin usually involves therapy, medication, support groups and lifestyle changes. These treatments are available at both inpatient and outpatient treatment centers.
DRUG ADDICTION TREATMENT
Drug addiction is a chronic, often relapsing brain disease that causes compulsive drug seeking and use, despite harmful consequences to the drug addict and those around them. drug addiction is a brain disease because the abuse of drugs leads to changes in the structure and function of the brain.
COCAINE ADDICTION TREATMENT
Making the decision to find treatment for cocaine addiction is the first step toward recovery. It's also the most important step. Treatment for cocaine addiction often includes behavioral therapy and inpatient rehabilitation.
Leave a reply